Guest Post: Discover How 3D Printing is Helping the Coronavirus Fight 
It has been over three months since the Coronavirus pandemic took over our lives. With countries going into full lockdown mode, and sweeping travel and transport restrictions in place, along with stringent social distancing measures, healthcare systems across the globe are facing an unprecedented crisis. One, they have never prepared for. 
As the first face masks ran out, and hospitals issued emergency notices seeking help to fight the immense PPE (personal protective equipment) crisis, professional 3D printing services responded with a touching humanity. Many 3D printing designers and 3D print service providers have volunteered their skills to help ease the pressure. 
Safety Goggles for Frontline Workers 
The utility of 3D printing for the medical industry has always come to the fore in the most unexpected and innovative ways. Safety goggles for healthcare workers, who are fighting this battle as the first line of defence, is one such contribution. Thousands of these glasses have already being produced and distributed across hospitals, and production is picking up to reach the ultimate goals of mass producing them on daily basis.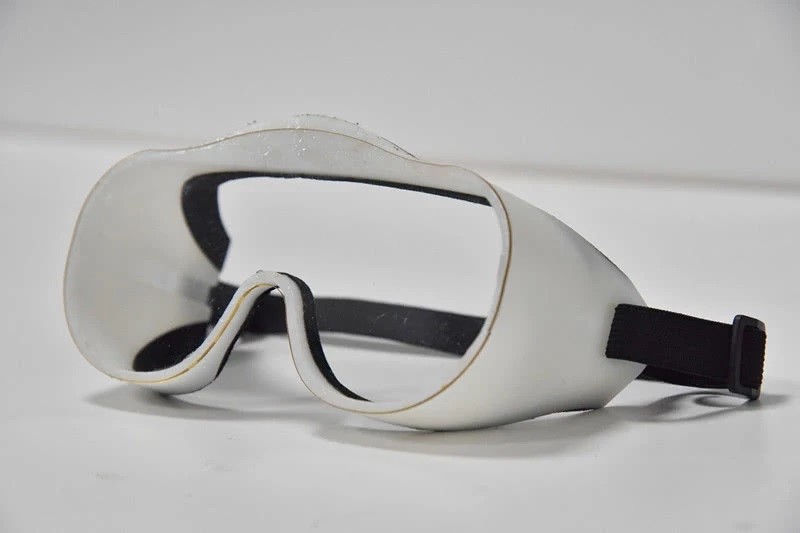 Oxygen Valves with Additive Manufacturing 
In one of the worst-hit areas, hospitals ran out of life-saving respiratory valves that are required to connect patients to ventilator machines. Another innovation from additive manufacturing followed with a 3D printed valve. As safety concerns and legal issues were sorted, production gradually picked up. Patients under intensive care now have a lease of life with these respiratory valves. These ventilators give their bodies enough time to develop the necessary antibodies to fight the virus. Did we mention how 3D printed parts are savings lives?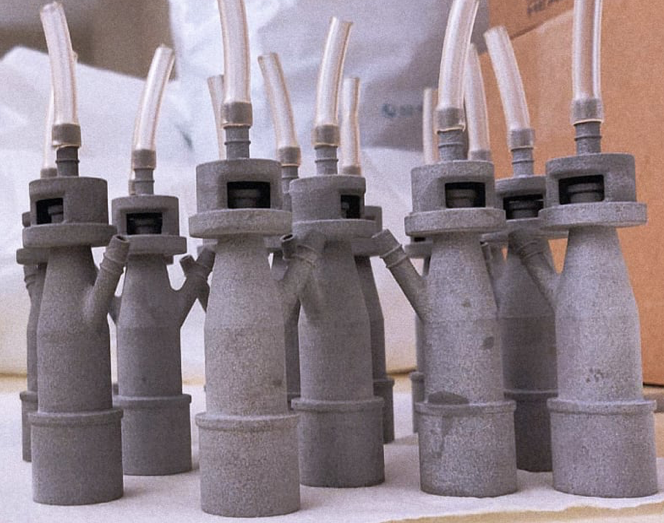 Nasal Swabs 
One of the most important ways of early detection of coronavirus is testing. And, for a fact, there are not enough testing kits going around. 3D printed nasal swabs can solve this problem, to a great extent. Now, hospitals and medical clinics, in desperate needs of this testing equipment can breathe a bit easier. The design for the swabs are also available online so that anyone with proper knowledge and the right 3D printing equipment can contribute to the effort.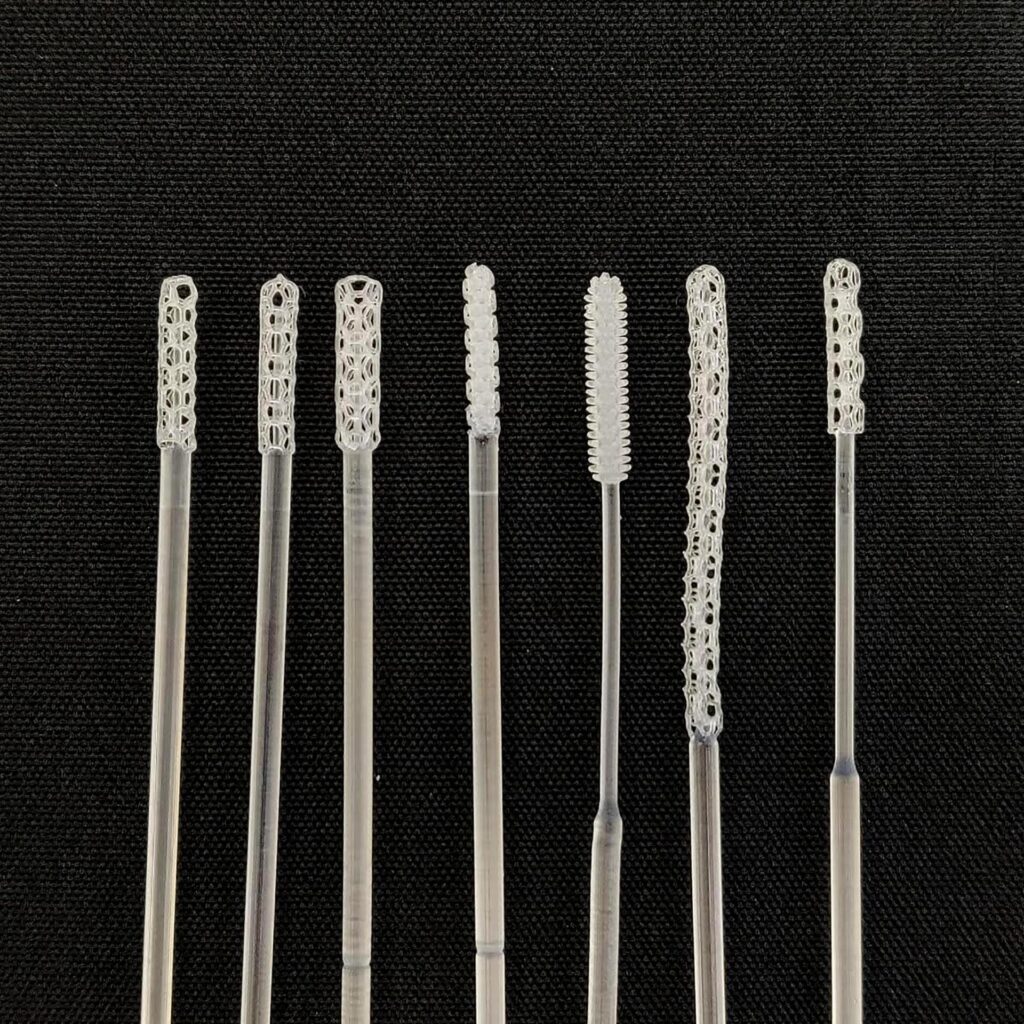 3D Printed Face Masks and 3D Printed Face Shields 
Medical staff and first responders are risking their lives in order to save others. Call it a token of appreciation, or just plain professionalism, many 3D printing services are collaborating to design face shields. The open source design for these shields can be downloaded easily.  
Face masks were the first casualty of panic buying, so much so that medical personnel, for a long time, were risking exposure to the virus with unavailability of the masks. Now, with 3D printed face masks being produced round the clock, more lives can be made safer. 
I designed my own face shield to help out with the pandemic. I created a Go Fund me and raised enough money to donate dozens of face shields. This design featured a longer shield down and longer around the sides compared to the other designs out in the market.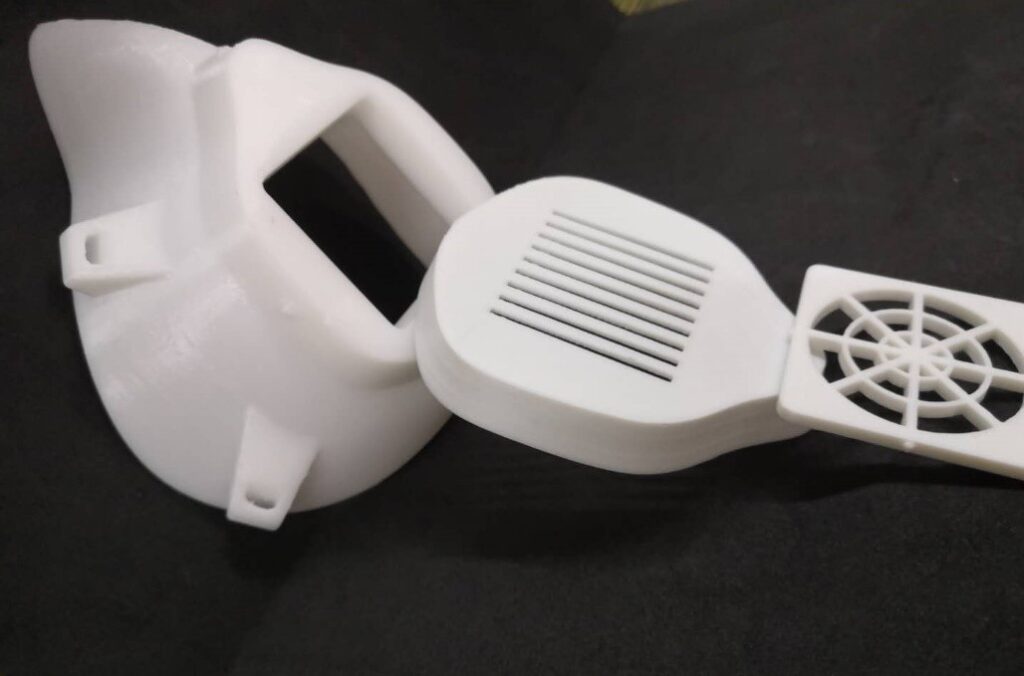 3D Printed Quarantine Booths  
First tried and implemented in the Chinese Xianning Central Hospital, these booths consist of quarantine rooms that can supplement the existing, but exhausted quarantine facilities in hospitals. The rooms have been created with the help of crushed and ground, solid waste from urban construction sites. These booths come equipped with their dedicated supplies of water and electricity, further reducing the burden on existing hospital facilities.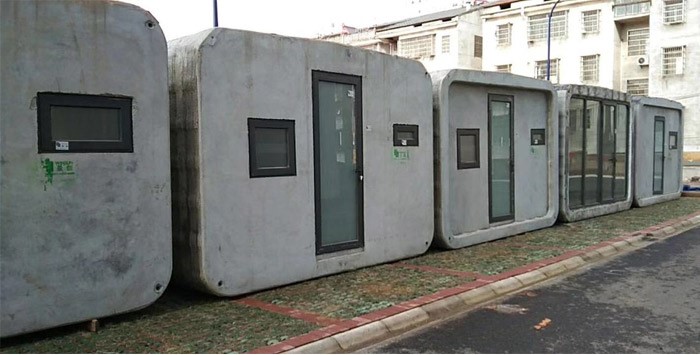 Ventilators 
Not just valves for ventilators, some 3D printing volunteers are in the process of developing critical components for a low-cost ventilator. In fact, a ventilator splitter has already been successfully produced that can enable support to multiple patients through a single ventilator – a major development in the days of acute equipment shortage.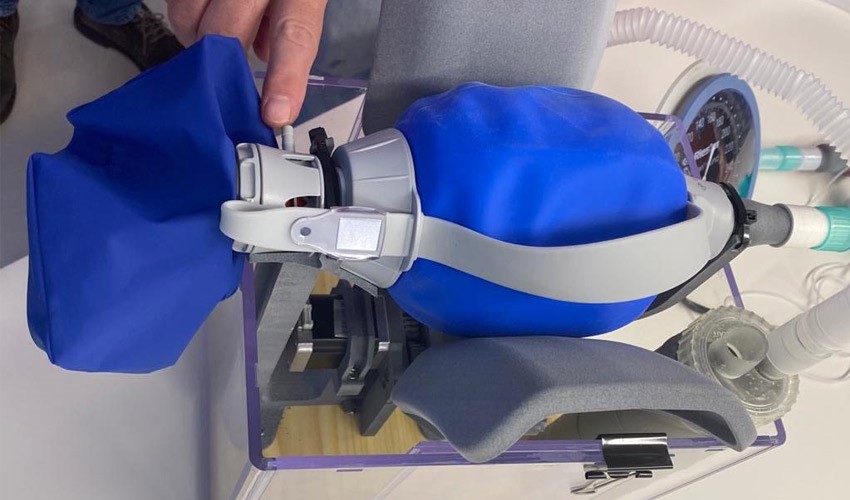 Respirators 
Another area of shortage that has been noticed is in the supply of continuous positive airway pressure masks. These masks are used for sub-intensive care of COVID-19 patients. They are essentially makeshift respirators, modified from existing scuba masks,  that can be easily connected to ventilators.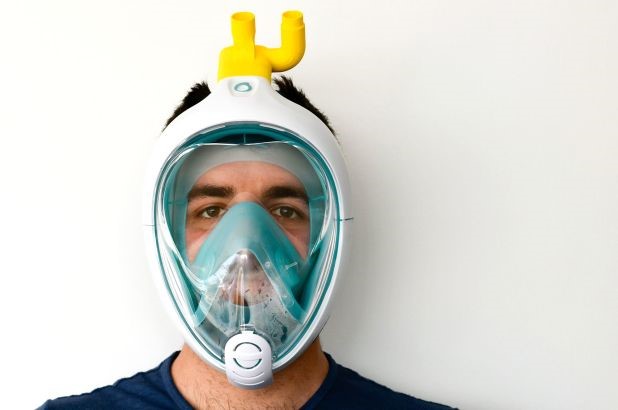 3D Print a Door Handle Attachment  
As more and more data is established on the precautionary measures one needs to take in order to avoid contracting the virus, it is beyond doubt that we need to be careful about the surfaces we touch. Medical experts have notified the public about how the novel coronavirus can survive on surfaces, such as door handles, for long periods of time.  
For this reason, an innovative 3D-printed door opener has been invented that acts as an extension to your existing handles. This will allow people to easily navigate through doors without actually having to touch any part of the door. The hands-free attachment to door handles works through a lever action whereby the users only have to use their elbows to operate it. This open source design has already been downloaded thousands of times, indicating how popular it has become.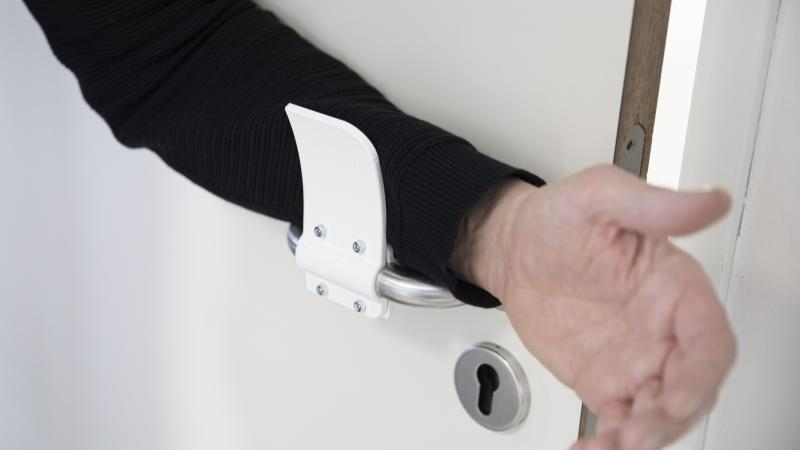 Supplier running out of parts 
On a different scenario than healthcare, many manufacturing plants are reporting shortage of components needed to sustain manufacturing. This has resulted from the breakdown of the supply chain, adversely impacted as it is by the restrictions in movement within and outside every country. In this regard, 3D printing can offer a feasible solution as parts can be printed on site. Many online 3D print services are also offering to deliver products within a limited, permissible radius. 
Fighting the Long War Ahead 
3D printed COVID products are continuing to save lives and offer protection, the world over. What is most heartening to learn is that efforts are ongoing between governments and AM service providers to make this effort more concerted as the world prepares to live and fight the virus, long into the foreseeable future.