Youngest Person to Fly a Rocket to Space – Jordan Noone – Ep 118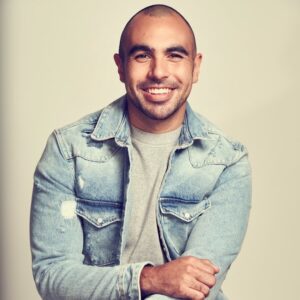 Jordan Noone is the Co-Founder and General Partner of Embedded Ventures. He has had a lifelong interest in aerospace, including designing and building spaceflight hardware at age 18 while at the University of Southern California. He is also the first student and youngest individual in the world to get Federal Aviation Administration clearance to fly a rocket to space (150 km altitude) while leading USC's Rocket Propulsion Lab.
He also created a brandnew CAD program called Kitty CAD. It is a totally different type of CAD that is programmable, not click based.
His main business, Embedded Ventures, is a next generation venture capital firm investing in dual-use space startups beyond launch.
Number one tip:
Find the top 3 areas of your life and do something where those areas intersect.
Contact info:
Twitter: @thejordannoone
Email: [email protected]
The Engineering Entrepreneur Podcast is produced by Scott Tarcy, President of CADdesignhelp.com. You can reach me at [email protected]
Check out my new online course:
https://info9704710.wixsite.com/engineeringpreneur