Best Product Designer Charlotte
We at CADdesignhelp.com love bringing products to life. We have created products across a whole array of industries. We have made phone cases, electrical enclosures, toys, laser cut parts, plastic baskets, medical products, dental products, commercial buses and vehicles, trophies, golf tees and many more.
Below we will give some examples of products we have made over the year.
Golf Tees Product Design
The following images are of a unique, patented golf tee design we made. This was designed in Solidworks.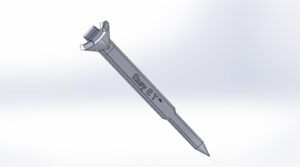 The patent can be found here: https://www.patentguru.com/inventor/rice-eric-e
Brush Butler Product Design
The Brush Butler is a great product for cleaning paint brushes. It consists of 6 different plastic injection molded parts. We 3D printed all of the parts during the product development cycle. The design was very challenging due to the complicated nature of the internal ribs of the internal cylinder part.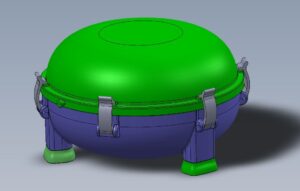 Here are some links to the Brush Butler:
Electrical Enclosure Product Design
Electrical enclosures are critical for consumer product design. There, we are expert product designers in plastic enclosures. This example below shows a plastic enclosure for a computer case.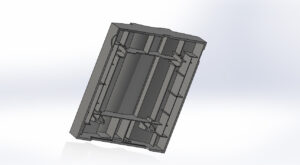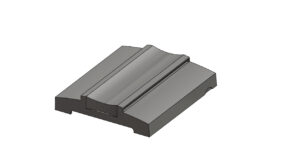 Medical Product Design
We have done the product design for many medical products. Here are some examples
The first example is a medical foam device for joints.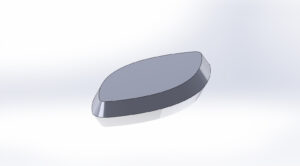 This is a medical needle used for surgery. Since this used in surgery, the dimensions needed to be very precise. The device has an internal tube that is used to extract blood.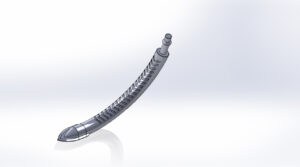 The next products is a medical heat lamp.