We design and invent our own products here! Check it out.
Ebay Listings
LED ZEPPELIN "THE OBJECT" – Sculpture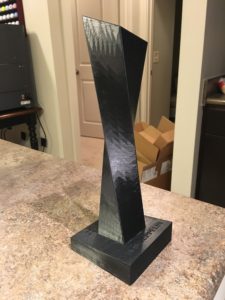 Yeti Tumbler Lid Plug (Silicone version)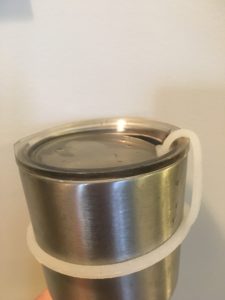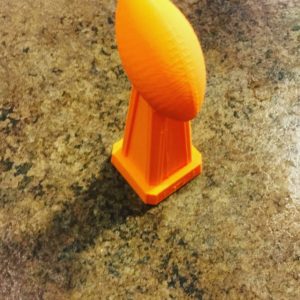 Selfie Glove (patent pending) – Running, Biking, Riding a roller coaster or in a car where you could risk dropping your phone? Fear no more, with the patent pending Selfie Glove, you can record video or take pictures with ease
Buy on my online store: selfieglove.strikingly.com
[embedyt] http://www.youtube.com/watch?v=MpHRFMyrRcc[/embedyt]
Yeti/Calcutta plug – Stop the Splash! This plug with cord prevents splashing out of the hole and the cord keeps you from losing the plug.
$6.50 including shipping, buy here on ebay:
Yeti
Calcutta