Launch Cart Ecommerce Platform

–

Greg Writer

– Ep

124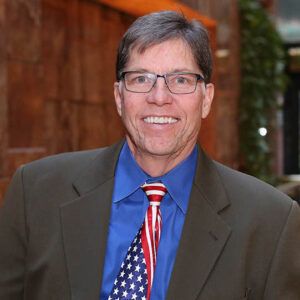 Greg is the CEO of Launch Cart, an ecommerce platform. He got his start by working as an investor. He invested in inventors and startups. He is an inventor. One of his early inventions was a kid's safe browser in the 1990's.  
We go into details about how to raise money for your startup. For example, Greg went and befriended the mayor of the city to get the connections he needed. 
You need to get an attractive offer and show the risk reducers to help your odds to get an investment. 
Number one tip: 
Get a coach or mentor 
 Contact info: 
This week's episode is Sponsored by Onshape . 
Onshape is the only cloud-native product development platform featuring professional-grade CAD and data management. With Onshape, you no longer need an expensive workstation – all of the heavy lifting is done in the cloud – things like rendering and creating large assemblies can be done on inexpensive devices.  
Onshape is a professional tool like Solidworks. It was actually created by the same founders as Solidworks.   
I have used Onshape and if feels just like Solidworks, with all the same commands. So, if you are a current Solidworks user, it's a very easy transition.  
 I highly recommend the engineers and product developers listening to consider using Onshape for their businesses. 
 You can try it for free at Onshape.pro/EngineeringEntrepreneurPodcast or click the link in the description.