Career Gig: Hire Talented Contractors – Greg Kihlstrom  – Ep 101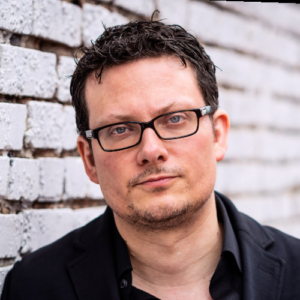 Greg Kihlstrom is a best-selling author, speaker, and entrepreneur. He is currently Co-Founder at CareerGig, after selling his digital experience agency, Carousel30, in 2017. 
Carousel30 was his marketing agency and he learned quite a bit about hiring freelancers. We talked briefly about the sale of Carousel30 and then moved into his current venture: CareerGig. 

CareerGig is set out to build a network of the best freelancers. It benefits companies as the freelancer on it need to verify if they have the skill required. Freelancers benefit because they can get benefits like health care if they do enough hours.  
Contact info: 
https://www.linkedin.com/in/gregkihlstrom/ 
The Engineering Entrepreneur Podcast is produced by Scott Tarcy, President of CADdesignhelp.com. You can reach me at info@caddesignhelp.com