Voice Tone Artificial Intelligence- Sean Austin – Ep 130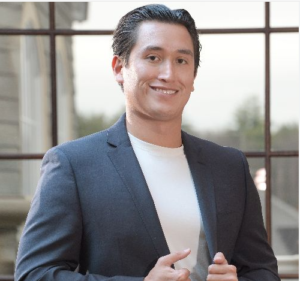 Sean, CEO, and Co-Founder of Helios is on a mission to empower stakeholders with comprehensive and actionable information around tonal analytics. Helios is pioneering speech analytics for Wall Street.
They have saved investors MILLIONS by eliminating tone deafness to increase confidence in trading decisions.
They are the first and only company doing this in finance.
We discuss how tonal nuances, emotional analytics and insights can lead to hidden issues that may not be clear.
Number one tip:
You can make a lot of progress with a small budget. Very lean to get prototypes out there and talk to people.
If you have a small budget, go talk to hedge funds
Contact info:
Do you want to quit your job and be an entrepreneur? Click here:
Need help with your product design? Click here: