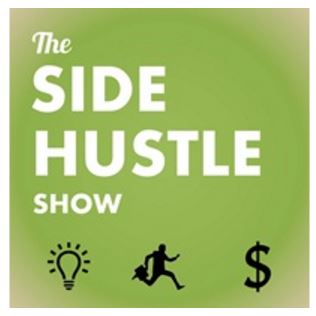 Very exciting news this week.
Tomorrow (6/30/2016) our founder and CEO, Scott Tarcy, will be featured on the Side Hustle show podcast.
The Side Hustle Show is a podcast for people who start side hustles (side jobs) while working their 9-5. The show has many guests who have started their own business while working full time and many have been successful enough to go full time with their business.
Scott discusses how he started CADdesignhelp.com, how he found clients, how he scaled the business, and how he took it to a full time business. He even has some tips and tricks for other Side Hustler's out there.
So make sure you subscribe to the podcast and listen in!